Headteacher's Welcome
Welcome to St Mark's School Website.
We are a Church school and we pride ourselves on our church school distinctiveness and the very special ethos that pervades through our vision statement, 'St Mark's, with the love of Jesus, will give us wings to fly.' Christian values, alongside British Values, are promoted, and are a part of the everyday life of the school, and are developed through a two year cycle. The culture of our school is one of 'learners and leaders'- all stakeholders are learning and developing together and in a small school, with such a skilled staff and such enthusiastic children, everyone is a leader. Read more
Community Tea
On Friday 18th October 2019, we held our annual 'Community Tea'. Each classroom showcased the work they had produced over the term and set up activities, related to their learning, for parents and visitors to take part in. Caterpillar and Egglet class decorated the hall and served tea and cakes to the community. We would like to thank everybody who came along, as we raised £176, which will be going towards play equipment for the children to use at lunchtime.
Latest News / Reminders
Our Christian values for term 1 are Creation and Koinonia .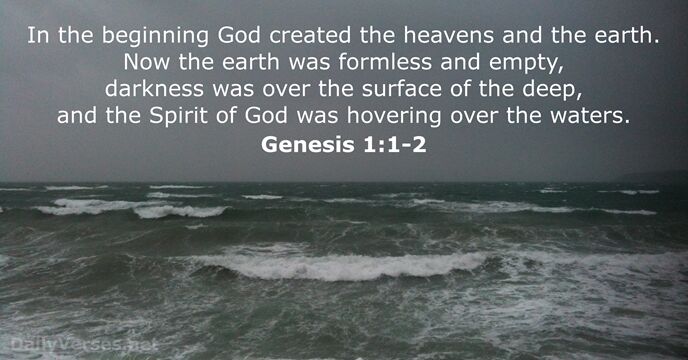 A small school, with a big heart