Term 1
This term we will:
This term, will learn about ourselves and our new peers, discovering what makes us special and familiarising ourselves with the routine of school.
Mondays: Return Ask Abouts
Thursdays: P.E
Fridays: Friends and Family Assembly and Ask About
Friday 13th September 2.45pm-EOD: Egglet Welcome Party -Parents and Carers invited, special invitations by Egglets to come!
Thursday 19th September 3.20pm-4.00pm: Egglet Parent/Carer Welcome Talk and Pack Sharing -This will take place in the computing room in the main building of the school.
Friday 20th September 9.10am: Harvest Festival at St. Mark's Church Egglet class are to wear bright colours inspired by the rainbow on this day (non-inform). We will then remain in these clothes for the rest of the day and explore all things rainbow!
Thursday 26th September: Our First Trip to SMILE Meadow with our Buddies - Children are to wear uniform top half, old trousers and walking shoes/wellington boots. Children to have a change of shoes for when we return.
Friday 18th October 2.00pm-3.00pm: Community Fayre at school (more information to follow)
Week Monday 21st and Thursday 25th October Parent Consultation Week (more information to follow)
Egglet Thought
Egglet Class Values
We have Kind Hands, Heart, and Feet
We look after our school and everyone in it
We challenge ourselves and try
We take care of our classroom
We listen and learn from each other
Medium Term Plans
The EYFS Profile which is updated regularly and shows the expected standard and progression of the EYFS.
Early Years practitioners, have a responsibility to adapt approaches and themes to accommodate the Egglet's current interests and needs. We also try to include seasonal experiences, festivals, local and global celebration e.g. Diwali, Easter, Autumn, Spring, Chinese New Year, Winnie the Pooh day and these may change slightly depending on the cohort and the year itself. Please see the 'Development Matters' document to see the skills that are assessed and developed in Early Years from birth until 5.
Early Years Profile and Development Matters
Long Term Planning for Environment
Planning Format for EYFS
Signs of the Week
Hurt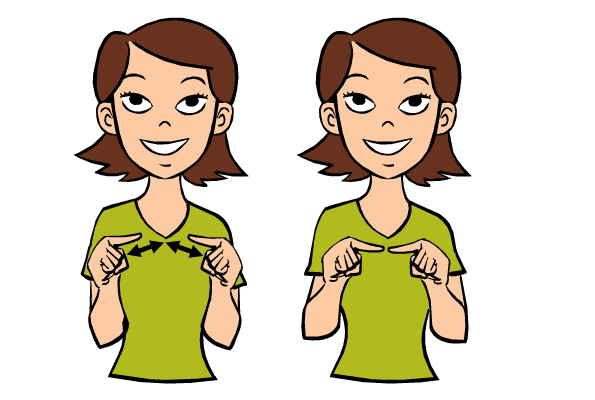 Good Morning
https://www.youtube.com/watch?v=vSTqcwmdXx0