Church
At St Mark's CEP School we believe that the understanding and development of a set of key values, in our school, Christian values, will lay a strong foundation for the way in which all the members of the school community behave towards one another and live their lives beyond the school.
Our Christian Value for term 1 is Creation and Kiononia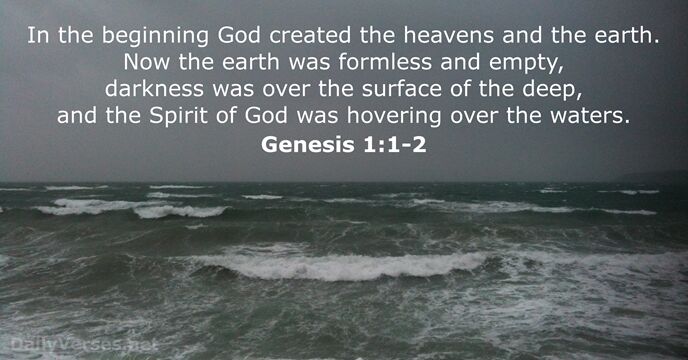 Harvest
On Friday 20th September, we had our Harvest Festival at St Mark's Church. The children read poems, performed dances and sang beautifully. We would like to thank you for all the Harvest gifts, which were given to the Uckfield Food Bank to help families in need. We raised over £60 in contributions for the Diocesan Harvest Appeal in Kenya and West Africa.