Church
At St Mark's CEP School we believe that the understanding and development of a set of key values, in our school, Christian values, will lay a strong foundation for the way in which all the members of the school community behave towards one another and live their lives beyond the school.
Harvest
On Sunday 27th September, 2020, St Mark's Church will be holding a Harvest service, I would like to say a huge thank you to everyone for the Harvest donations, and these will be greatly appreciated by the food bank. The children have worked hard and produced some lovely pictures, poems and maths work linked to Harvest. You can see some of their work on the boards in the church. Also a big thank you to Ms Harris for her amazing Harvest loaf.
Christingle
On Thursday 12th December, 2019 it was our Christingle Service in St. Mark's Church. Thank you to all who came and supported and a huge well done to Red Admirals for their excellent and creative depiction of the Christmas story.✨
Policies and Curriculum
Cross created by Sukie Year 4
Our Christian values for term 1 are Koinonia and Creation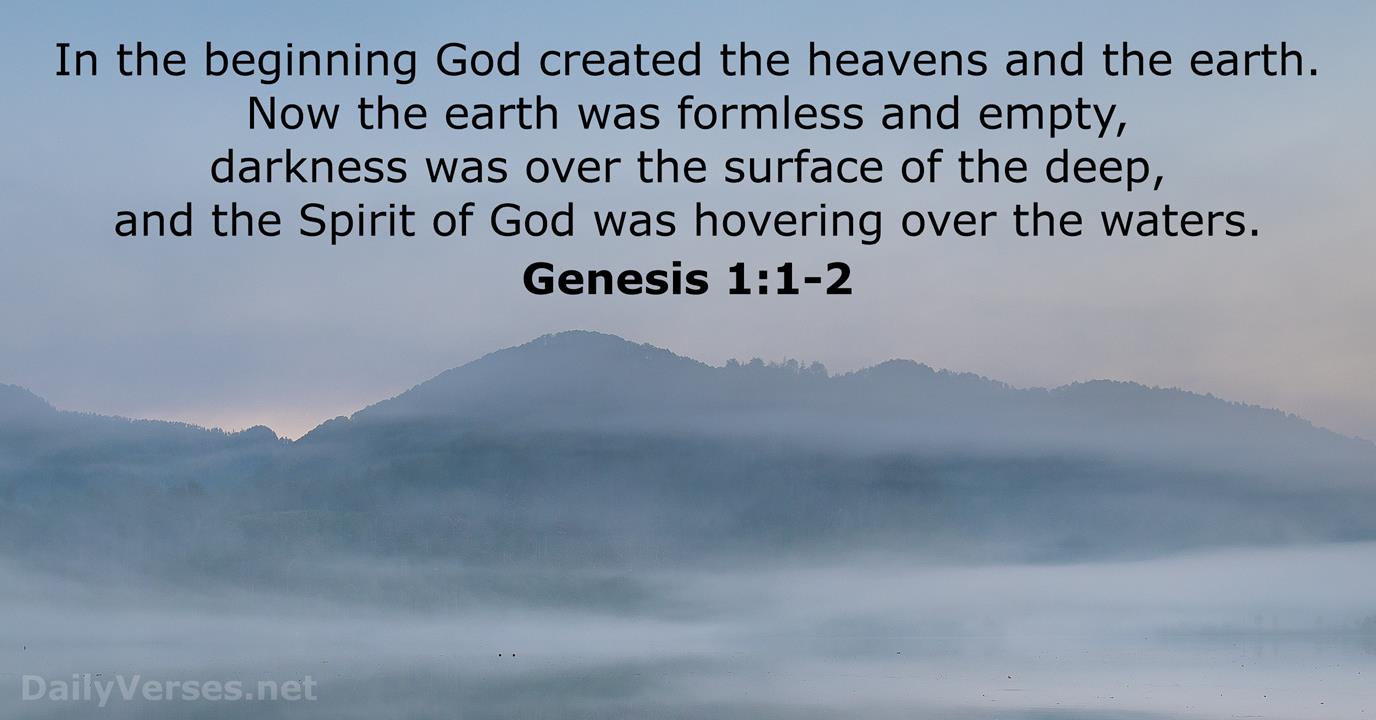 SIAMS
On Wednesday 9th October, 2019, we had our SIAMS inspection and were graded 'EXCELLENT' please click here to read the full report.
Open the Book
The children at St. Mark's always look forward to Thursdays for our 'Open the Book' assembly, created and led by parents and volunteers. Recently, we had an exciting re-telling of 'David and Goliath' and couldn't believe our eyes when a giant appeared in our hall! We are grateful to experience such vibrant and memorable portrayals of these stories. Thank you to our special volunteers who take the time out of their busy schedules to truly 'open the book' for us.